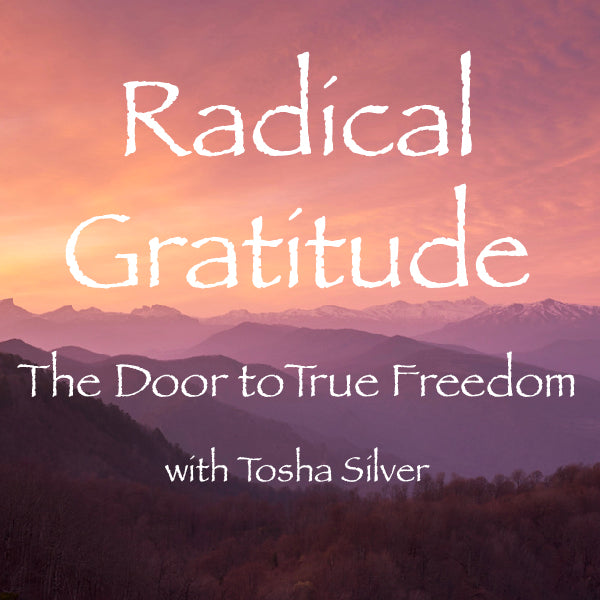 Radical Gratitude - The Door to True Freedom
Forum members receive a 20% discount by entering in the Forum discount code.
The importance of Gratitude cannot be stressed enough. But what if you could learn to say 'Thank you' to your negative emotions as well? In this culture over-saturated with New Age teachings that caution against feeling negative emotions, the course presents a radically different approach – turning towards them in gratitude. The practice of Radical Gratitude achieves the seemingly contradictory– tending to your humanness while deepening your connection to the inner Divine. It is an invitation to live freer, truer, and open to the miraculous.
For the full class description, click here.
---
Share this Product