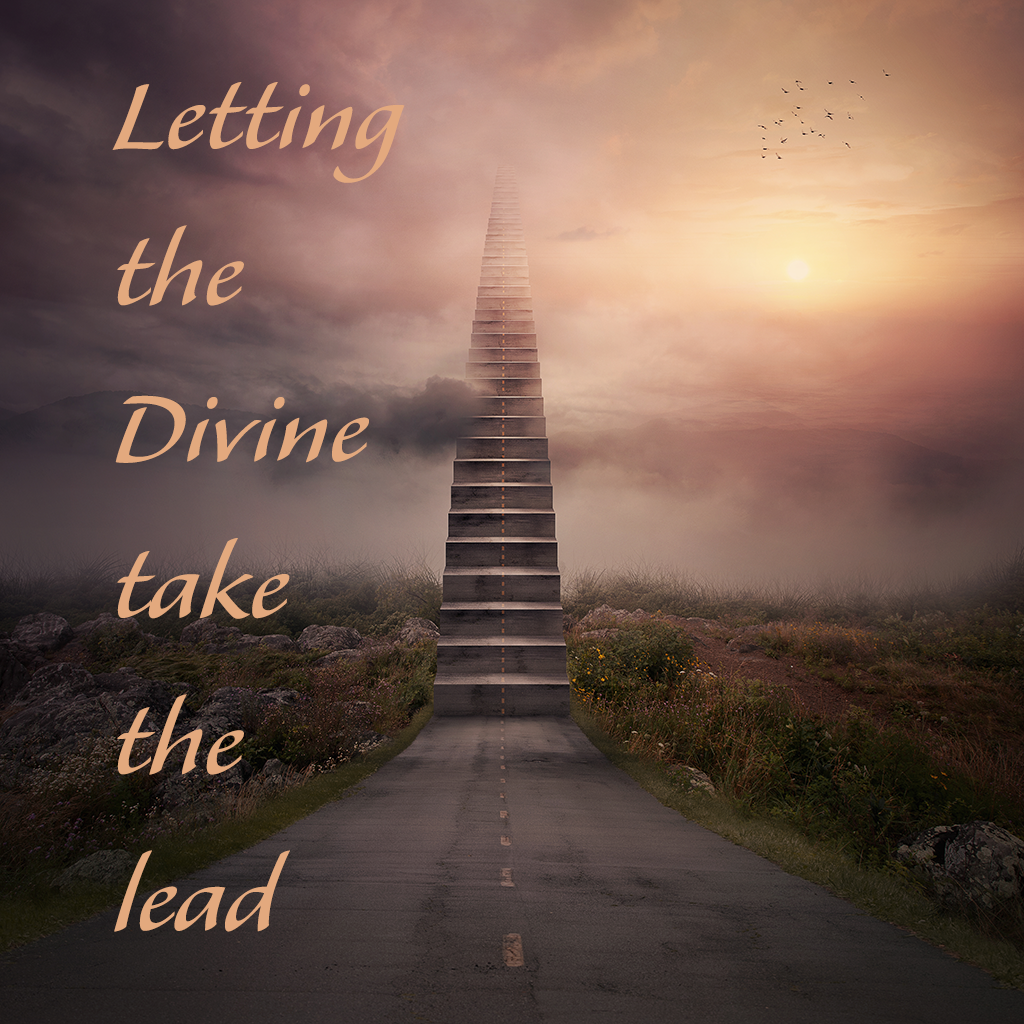 Letting the Divine Take the Lead
What does it really mean to let "The Divine Take the Lead"? Different practical ways to release the ego's grip and burdens and surrender to The Divine.
Forum members receive a 20% discount.
Part 1: Ishta Devata: Embracing Your Inner Beloved
Embracing the Ishta Devata (Sanskrit for "the Chosen Deity"), Lord of one's own heart. Includes meditation to meet and recognize the inner Beloved, owning our inner divinity in every situation, and more – 50 minutes.
Part 2: Make Your Life an Offering
This mp3 discusses the difference between 'trying to manifest' one's wishes as opposed to offering oneself to the Divine as a gift. Practical day-to-day tools to allow anyone to make this shift. Excerpted from an unusual 5-week class taught in the summer of 2013 on the "Yoga of Outrageous Openness" – 57 minutes.
Part 3: 5 Ways to Get Unstuck Fast
Simple steps to be used during times of major transition to ease your mind and invite the highest outcomes. Especially valuable during periods when you feel stuck or impatient during the process of birth. Includes guided meditation to move beyond inner roadblocks – 43 minutes.
Part 4: Secrets of the Sacred Coconut
In "Outrageous Openness" there's a beautiful Indian tradition of offering and breaking a coconut to resolve problems. People have written forever to ask me to talk more about that. Covers the esoteric meaning, ways to do it Yourself, and more. Become friends with the Sacred Coconut offering! – 25 minutes.
---
Share this Product