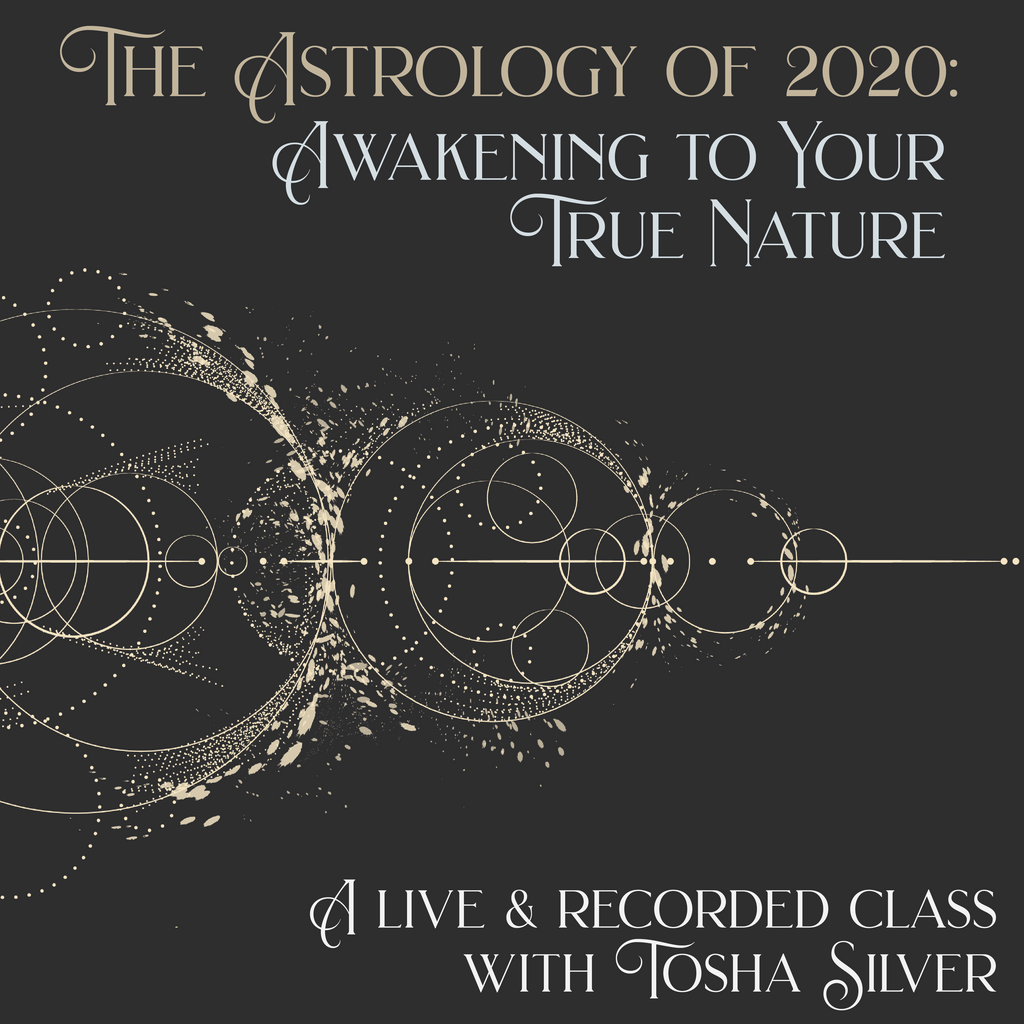 The Astrology of 2020: Awakening to Your True Nature
The transits of 2020 are so momentous, I've done a rare and unusual one-day course about it all. Most importantly it will cover how to spiritually prepare for and welcome this year-long portal into the Wildly New.
Please write info@toshasilver.com with any additional questions! 
MORE ABOUT THE CLASS:
Ever since I stopped giving readings in 2012, I've been asked forever to do a workshop that includes astrology. And I'm happy to say that after 7 years...
...NOW is the time!

In this course, we focused on what's coming as well as the spiritual tools for riding this massive energy all year long. Also, inviting and surrendering to the kick-ass inner Divine Feminine (Kali especially relates to the transits of Pluto and Saturn so believe me, She'll be very included.)  Accessing inner courage, power, and humor may become critical!
We also had meditations, Q and A, and a beautiful solstice coconut ritual at the water.
2019 was a big year of sometimes-painful completion for almost everyone (Saturn and Pluto both sat smack on their own south nodes in an endless karmic clean-up for many months). And while I'm not sugar-coating 2020, it brings a whole new beginning unlike anything I've seen in 40 years of astrology.  It may well have challenges galore but also opportunities like no other.
The powerful Pluto-Saturn conjunction on January 12th in Capricorn, the coming unions of Jupiter-Pluto and Jupiter-Saturn, as well as a head-spinning array of eclipses and retrogrades, all create the turning point of a lifetime, no matter what your chart.
Knowing how to align with the energy is key.
We'll explore this all from highest perspective of recalibration, rebirth, offering, and stepping into one's own authentic power.
Looking forward to sharing this rare and special class with you!
---
Share this Product